25 Mar

The Storytellers Network -Inspiring Hope and Healing Through Story with Candace Nadine Breen (#118)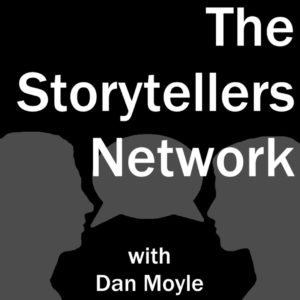 Candace Nadine Breen is of West African (Benin, Cameroon ) descent and wears many hats. She's an author. She's a survivor. She's a former English teacher. She's a wife and mother. And while raising a family, she returned to school and earned a Master's in Human Services with a focus on Marriage and Family Counseling. She was even a real estate agent for a few years but found it unfulfilling , stressful and time consuming. After taking time to open up herself to her true path, she buried herself in metaphysical studies, earning a Master's of Science and Doctorate in Metaphysics.
Candace is an author of several books, for adults, young adults and children, and is an inspiring storyteller.