06 Dec

RHODE ISLAND AUTHOR EXPO PRE-SHOW, PART 4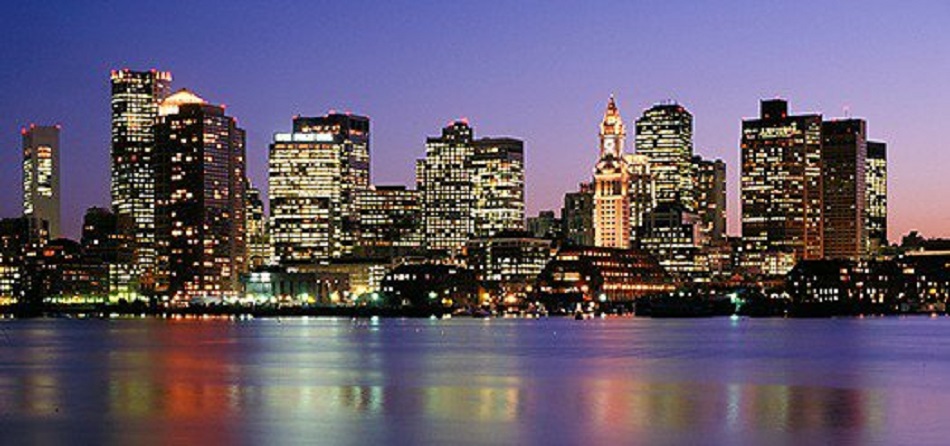 In the fourth and final episode in this series, Candace Breen talks about her autobiographical story, "After the Darkness." This book chronicles her experiences with childhood incest, rape, abuse, and domestic violence and how she found a path to healing and a new life.
Candace holds nothing back, and we look at what led her to share this story and the reaction of family and friends, both good and bad. She talks about her husband and how he inspired her to write the book and stand by her side throughout the process. Candace has a lot of hope and wants others who have been through this kind of abuse to not feel ashamed and be willing to talk about it.
You are not alone. If you're the victim of rape or domestic violence, there are places you can go to seek help. The links below are just a handful of resources—there are hundreds of crisis centers, web sites, and phone hotlines you can reach out to, and of course the police are willing and able to help.